Skip content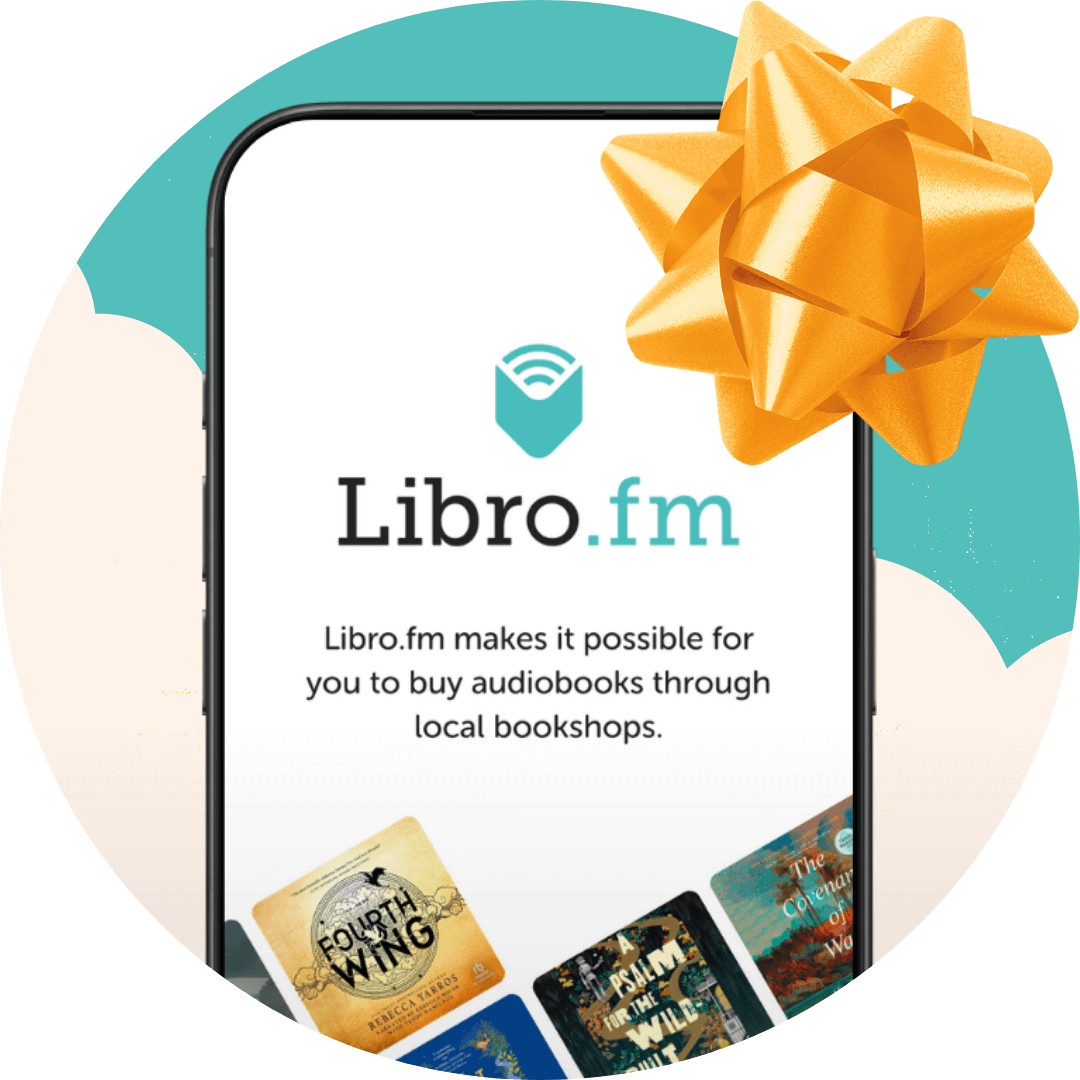 The perfect last-minute gift
Audiobook credit bundles can be delivered instantly, given worldwide, and support your local bookstore!
Start gifting
Unreliable Narrator
Me, Myself, and Impostor Syndrome
Length 9 hours 27 minutes
Language English
The New Yorker Best Books of 2023

NPR's Books We Love 2023

"A deeply honest and funny look at how exhausting it can be to live a human life, Unreliable Narrator is a book for anyone who wants to laugh and feel less alone."—Amy Poehler  

A hilarious and insightful collection of essays exploring impostor syndrome, from the inside and out, by the most successful fraud in comedy

Aparna Nancherla is a superstar comedian on the rise—a darling of Netflix and Comedy Central's comedy special lineups, a headliner at comedy shows and music festivals, a frequenter of late night television and the subject of numerous profiles. She's also a successful actor who has written a barrage of thoughtful essays published by the likes of the New York Times. If you ask her, though, she's a total fraud. She'd hate to admit it, but no one does impostor syndrome quite like Aparna Nancherla.


UNRELIABLE NARRATOR is a collection of essays that uses Aparna's signature humor to illuminate an interior life, one constantly bossed around by her depression (whom she calls Brenda), laced with anxiety like a horror movie full of jump-scares, and plagued by an unrepenting love-hate relationship with her career as a painfully shy standup comedian. But luckily, crippling self-doubt comes with the gift of keen self-examination. These essays deliver hilarious and incredibly insightful meditations on body image, productivity culture, the ultra-meme-ability of mental health language, and who, exactly, gets to make art "about nothing." Despite her own arguments to the contrary, UNRELIABLE NARRATOR is undeniable proof that Aparna is a force—as a comedian and author alike—to be reckoned with.
Aparna Nancherla is an LA-based comedian whose stand-up has been seen on late-night television, HBO, Netflix, Comedy Central, and the occasional meme. Among many memorable roles, she's starred as Grace (overworked HR rep) on Corporate, was the voice of Hollyhock (teenage horse) on BoJack Horseman, and is the voice of Moon (ten-year-old Caucasian boy) on The Great North. Talk about range! Aparna also wrote for and appeared on Totally Biased with W. Kamau Bell on FX, and has contributed multiple op-eds to The New York Times. So yeah, she has some strong feelings on things. For example, waterfalls. She can't get enough of them. I mean, have you seen one? Just gorgeous.
Reviews
The New Yorker Best Books of 2023

NPR's Books We Love 2023

"
Unreliable Narrator
is both sensitive and side-splitting, as well-researched as it is relatable. Nancherla walks readers through the course of her career, her kamikaze humor infiltrating even the darkest, most revealing parts of her narrative."
—Paste Magazine
"An insightful collection of hilarious, relatable essays...Bringing her talent for humor to the page, Nancherla questions modern culture's obsession with chasing perfection, our abysmal social media habits and the drudgery of depression."
—W Magazine
"[A] super-smart, deliciously readable, achingly poignant and — OK — occasionally humorous new collection of essays."
—Los Angeles Times
"A glimpse into the brain of a woman who works very hard to take care of it...[These] essays...tell a story of struggle, skepticism and, ultimately, perseverance."
—Washington Post
"In her deliciously self-deprecating memoir
Unreliable Narrator...
[Nancherla] takes us through her trials and tribulations, from regrettable girlhood crushes to being attacked by Taylor Swift stans."
—Interview Magazine

 "Aparna Nancherla is a more reliable narrator than she gives herself credit for...[her] first book is a collection of essays—complete with cited expert sources for some—that explore everything from her introverted childhood to her struggles with anxiety, depression (named Brenda) and self-doubt as an adult."
—Parade
"Nancherla presents honest, intimate, strikingly astute and well-researched essays."
—Bookpage
"
A
psychological journey through the mind of a hyperintelligent comedian, one who has a hard time fitting in and who bristles against the mainstream because she seems to be so much smarter than the rest of us...Aparna Nancherla provides...[a] self-analysis that tries to justify to herself — and explain to us — why she's a comic."
--Vulture
"Hilarious and insightful."
--PureWow
"A deadpan feat...In this highly researched essayistic memoir about the convergence of art and mental health, the anxiety-addled, excruciatingly shy, cosmically exhausted Nancherla is looking her self-doubt right in the eyes."
--Bustle
"In this funny and insightful collection of essays...[Nancherla] deftly employs the tension and release of a stand-up routine...Readers will relate and will find themselves laughing out loud at this honest and humorous debut."
--Booklist
"Comedian Nancherla debuts with an intimate essay collection reflecting on the mental health challenges she's navigated while building a career in comedy...The sardonic humor and candid meditations on mental health resonate. It's a surprisingly funny take on longing to feel comfortable in one's own skin."
–-Publishers Weekly
"A deeply honest and funny look at how exhausting it can be to live a human life,
Unreliable Narrator
is a book for anyone who wants to laugh and feel less alone."
–-Amy Poehler 
"Aparna is a breath of fresh air, and I was rooting for her in every page of her hilarious book of essays."
––Mindy Kaling
"
Unreliable Narrator
is the kind of book that will turn you into a fan of Aparna if you weren't already. Funny. Bold. Intelligent. Honest. Vulnerable. You really can't ask for more except that maybe she ought to write another book. Sorry to give you more work, Aparna, but you're brilliant!"
––Phoebe Robinson
"I hope she believes it, because it's true: Aparna Nancherla is absolutely brilliant, deeply funny, and--especially when your brain is trying so hard to convince you you're a lonely, singular, fraud
–
extremely good company. I've never laughed so hard while getting to know myself better."
––John Hodgman   

"I love every single thing the wickedly hilarious Aparna Nancherla does
–
as a human being, a comedian and now, author."
––Tig Notaro
Expand reviews
Start gifting