Skip content
Spend $15 or more at an independent bookstore and get a free audiobook!
Learn more
Why are lovers quicker to forgive their partners for infidelity than for leaving dirty dishes in the sink?
---
Description
Why will sighted people pay more to avoid going blind than blind people will pay to regain their sight? Why do dining companions insist on ordering different meals instead of getting what they really want? Why do pigeons seem to have such excellent aim; why can't we remember one song while listening to another; and why does the line at the grocery store always slow down the moment we join it?
In this brilliant, witty, and accessible book, renowned Harvard psychologist Daniel Gilbert describes the foibles of imagination and illusions of foresight that cause each of us to misconceive our tomorrows and misestimate our satisfactions. Vividly bringing to life the latest scientific research in psychology, cognitive neuroscience, philosophy, and behavioral economics, Gilbert reveals what scientists have discovered about the uniquely human ability to imagine the future, and about our capacity to predict how much we will like it when we get there. With penetrating insight and sparkling prose, Gilbert explains why we seem to know so little about the hearts and minds of the people we are about to become.
---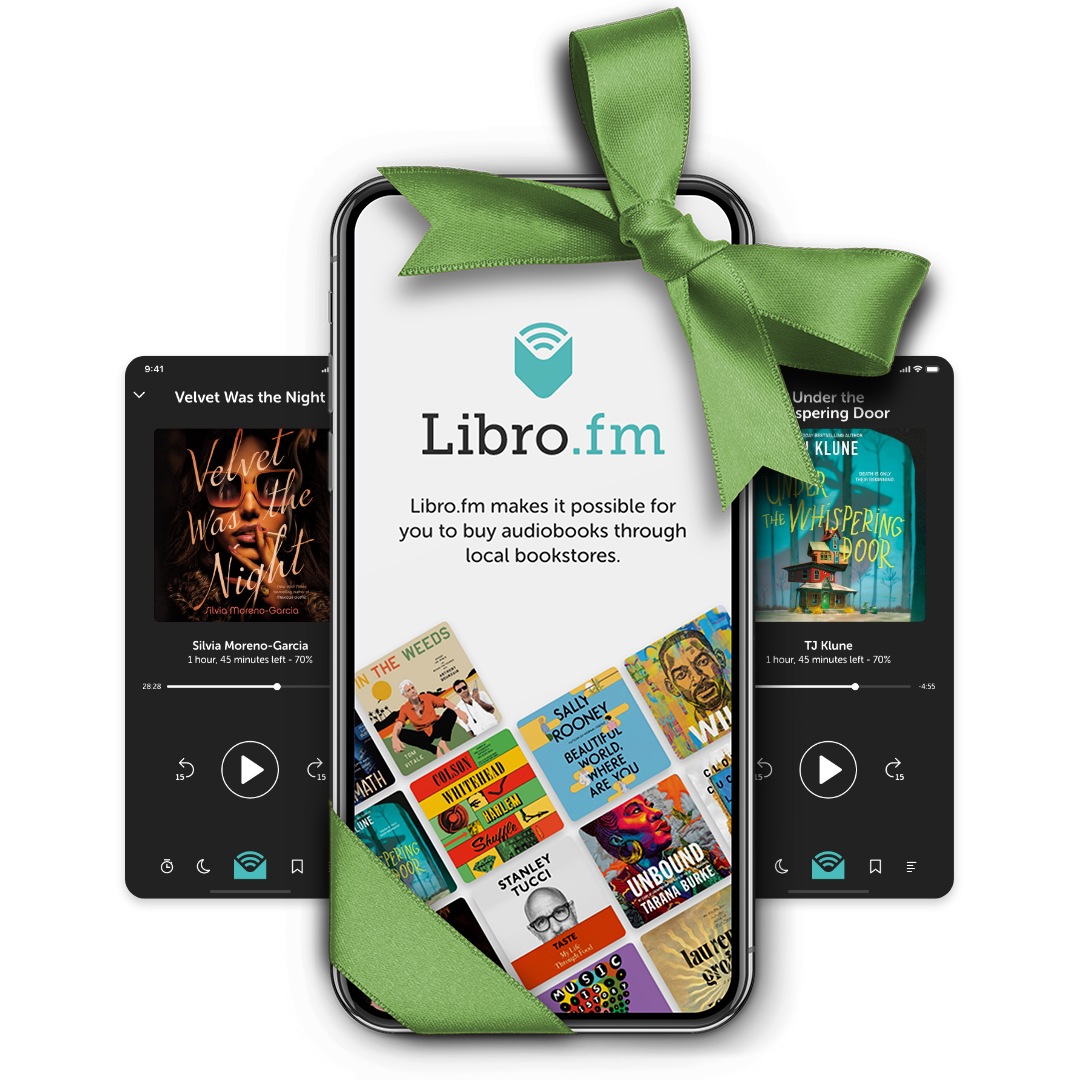 Shop early and gift big!
Gift an audiobook membership to anyone in the world and support local bookstores at the same time.
Start gifting
Testimonials
---
"In a book that is as deep as it is delightful, Daniel Gilbert reveals the powerful and often surprising connections between our experience of happiness and how we think about the future. Drawing on cutting edge psychological research and his own sharp insights into everyday events, Gilbert manages to have considerable fun while expertly illuminating some of the most profound mysteries of the human mind. I confidently predict that your future will be happier if you read this pathbreaking volume."

Daniel L. Schacter, Harvard University, author of Searching for Memory and The Seven Sins of Memory
"This is a psychological detective story about one of the great mysteries of our lives. If you have even the slightest curiosity about the human condition, you ought to read it. Trust me."

Malcolm Gladwell, author of Blink
About the author
---
Daniel Gilbert is Professor of Psychology at Harvard University and Director of the Social Cognition and Emotion Lab. He is generally considered the world's foremost authority in the fields of affective forecasting and the fundamental attribution error. He has published numerous scientific articles and chapters, several short works of fiction, and is the editor of The Handbook of Social Psychology. He has been awarded the Distinguished Scientific Award for an Early Career Contribution to Psychology by the American Psychological Association, fellowships from both the Guggenheim Foundation and the American Philosophical Society, and has been a Fellow at the Center for Advanced Research in the Behavioral Sciences. In 2002, Personality and Social Psychology Bulletin listed Gilbert as one of the fifty most influential social psychologists of the decade, and in 2003 one of his research papers was chosen by the editors of Psychological Inquiry as one of four "modern classics" in social psychology.
Reviews
"Think you know what makes you happy? This absolutely fantastic book that will shatter your most deeply held convictions about how your own mind works."

Steven D. Levitt, author of Freakonomics
"A witty, insightful and superbly entertaining trek through the foibles of human imagination."

New Scientist
"A fascinating new book that explores our sometimes misguided attempts to find happiness."

Times