Skip content
Bookseller pick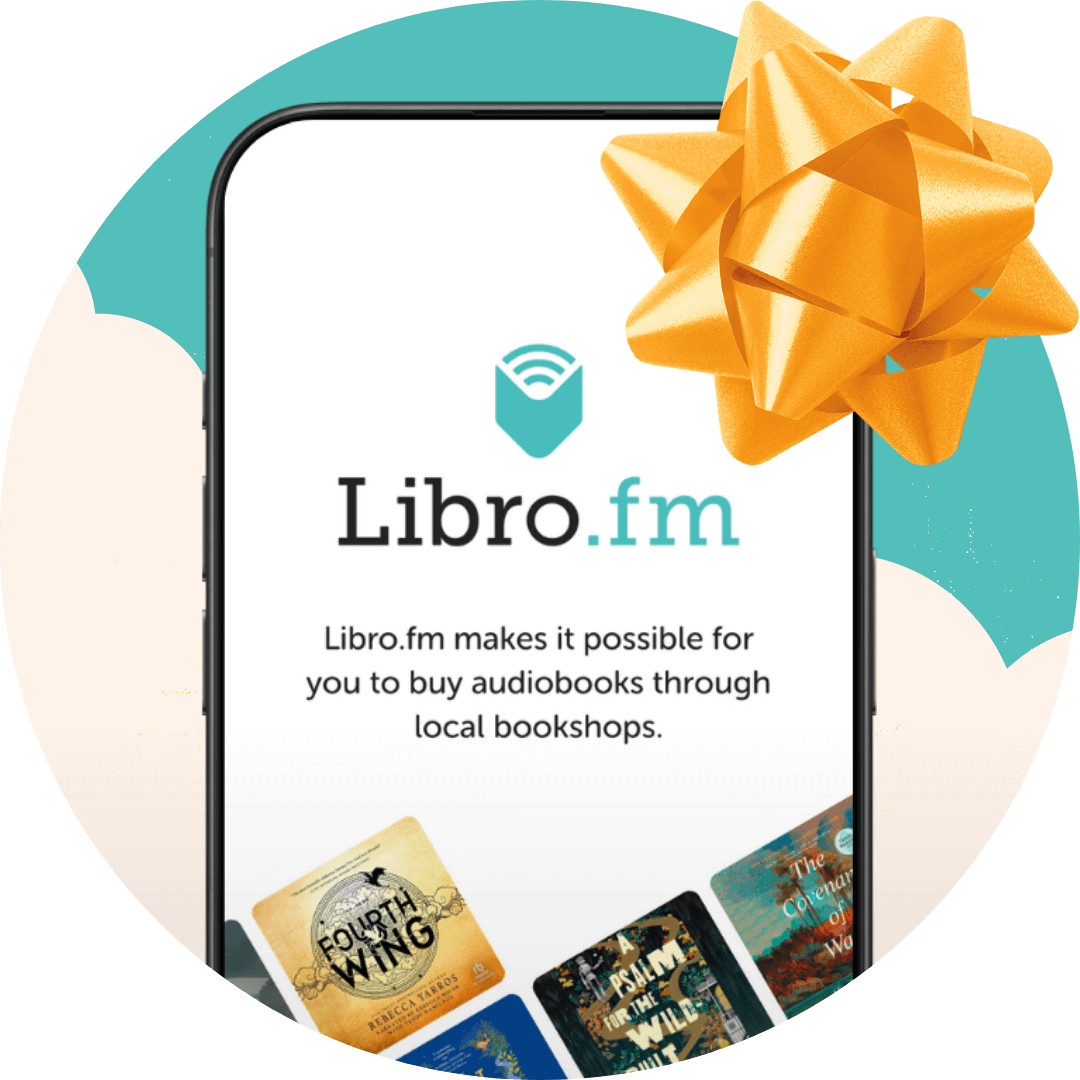 The perfect last-minute gift
Audiobook credit bundles can be delivered instantly, given worldwide, and support your local bookstore!
Start gifting
All the Lost Things
A Novel
Length 7 hours 52 minutes
Language English
Bookseller recommendation

"A whip-smart little girl who collects words and is deemed advanced at school, Dolly sets out on an adventure of a lifetime with her father and her one million percent best friend Clemesta, (who looks like a plastic horse but is her actual twin because they both have chestnut hair and are fluent in telepathy and can read each other's thoughts). Dolly's stomach flutters and she is one hundred percent excited when her dad scoops her up from the front porch and buckles her into the back seat. They are going to the best place in the world, just down the road, and getting there will be extra special because of the alone time with Daddy. And it is, until worry wart Clemesta starts in with her annoying whispers urging Dolly to think. As the miles take them farther from home, Clemesta's pesky comments become more insistent and darker, and Dolly comes to realize that she must be brave inside to confront the unknown that lies ahead and to face the dread of what she cannot outrun. Dolly's story in All the Lost Things held me in its grip until the very last page, mesmerized by this unforgettable little girl's bravery and resilience."

— Belinda

•

Quail Ridge Books
From "a master of slow-burn suspense" (Shelf Awareness), a simmering family drama about a father and daughter who embark on a road trip through the American South -- but what they're leaving behind is as important as what lies ahead.
When we first meet seven-year-old Dolly, she immediately grabs us with a voice that is both precocious and effervescent. It has been a while since her dad has spent time with her, just the two of them, and so when he scoops her up and promises to take her on the adventure of a lifetime, Dolly is thrilled.
The first days on the road are incredibly exciting. Every pit stop promises a new delight for Dolly and her favourite plastic horse, Clemesta, who she's brought along for the adventure. There are milkshakes, shopping sprees, a theme park, and all the junk food she isn't allowed to eat under her mother's watchful eye. And, for the first time, she has her father's attention all to herself. But as they travel farther south, into a country Dolly no longer recognizes, her dad's behavior grows increasingly erratic. He becomes paranoid and irresponsible, even a little scary. The adventure isn't fun anymore, but home is ever further away. And Dolly isn't sure if she'll ever get back.
A compulsively readable work of psychological suspense from the first mile to the last, All the Lost Things introduces a remarkable young heroine who leaps off the page, charts a life-changing journey, and ultimately reveals the sometimes heartbreaking intersections of love, truth, and memory.
Reviews
"A slim road trip into mystery firmly in the vein of Emma Donoghue's Room...Dolly is a funny and surprisingly substantive little girl, and an acute observer of human behavior...Surprisingly emotional."—Vanessa Friedman, New York Times Book Review "Sacks proves herself a master of slow-burn suspense...The tension in this emotionally nuanced novel comes not from the question of what Dolly's father actually did...but from where this physical journey and mental unfolding may take them, and what might be lost along the way. Michelle Sacks's All the Lost Things delivers a poignant portrayal of a child in the midst of unthinkable circumstances."
—Alice Martin, Shelf Awareness "This book carried the power of Emma Donoghue's amazing Room...I loved this enchanting book. Dolly Rust captivated me from the first page and I could not look away. I am in awe of Michelle Sacks's writing skill in finding a unique voice that is precocious and pure, innocent and wise, tender and brave. She climbs into a seven-year-old's mind whose world is broken and steers us over rocky roads to a safe haven."—Leah Weiss, bestselling author of If The Creek Don't Rise "A book not to be missed. Michelle Sacks digs deep into the nature of emotional survival in this enthralling, heartbreaking tale. You will not close this book dry-eyed but you will fall in love with Dolly and her sidekick Clemesta, just as I did. "—Susan Crandall, bestselling author of Whistling Past the Graveyard and The Myth of Perpetual Summer "A gripping domestic tale...From the moment their so-called 'adventure' begins, a sense of foreboding permeates...The author is adept at generating tension and showing the inevitability of the past (and the law) catching up."
—Publishers Weekly "Sacks's second novel is another family drama tinged with psychological suspense...Dolly's unreliability as a narrator, owing to the simple fact that she is a child, adds suspense and results in a surprising twist."
—Kathy Sexton, Booklist Praise for You Were Made for This




"Riveting...Sacks delivers a brilliant, unflinching look at a household under siege from itself." —

Associated Press

"A searing first novel. A picture-perfect family leading picture-perfect lives is gradually, unnervingly unpeeled."—

David Canfield, Entertainment Weekly

"Sacks's storytelling shines...She explores the ways in which unhealthy relationships can wreak irrevocable damage on those involved--and everyone surrounding."—

Megan McCluskey, Time Magazine

"An engrossing tale that probes the darker corners of motherhood, friendship, and marriage."—

Good Housekeeping

"Margaret Atwood's

Cat's Eye

meets the set of a David Lynch film in this haunting, psychological portrait that takes the dark domestic thriller into a new, literary realm."—

Shelf Awareness

"Full of heart-wrenching twists and turns... Richly compelling."—

Jennifer McMahon

,

New York Times bestselling author of The Winter People

"A sinister, razor's edge of a book. I was, in turn, totally gripped, completely unsettled, and not just a little freaked out... You definitely won't be able to put it down."—

Lisa Unger

,

New York Times bestselling author of The Red Hunter Expand reviews
Start gifting